Our mission
To be regenerative for the soul, the body and the planet
Learn more about our promise to the planet and how sustainability is ingrained in every aspect of our operations.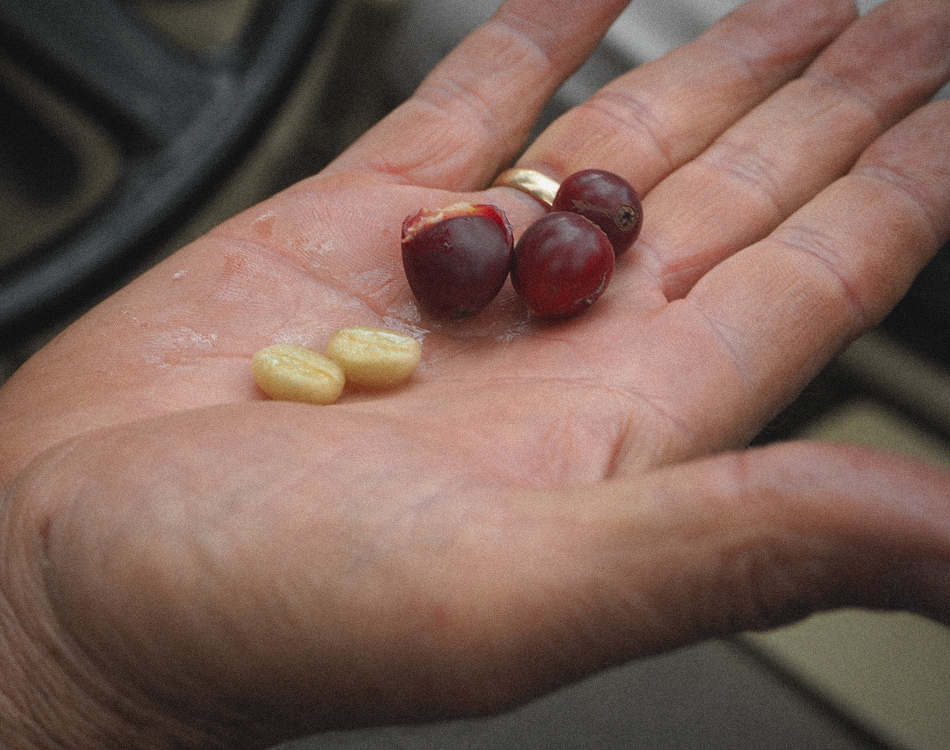 Circular Business Model
We reject the traditional, extractive cycle of resources. 
Ingredients that nourish our body from within, nourish our body from without as well. These ingredients are part of our everyday life, yet, the skincare industry relies on exotic, virgin and extractive resources that are a cause of deforestation. 
We wanted to change that, so we decided to focus on ingredients that are functional by fact, not by trend. 
---
Our extracts are made from the highest quality ingredients from Italy's food and beverage industry, that are for one reason of another unfit for them - but perfect for us.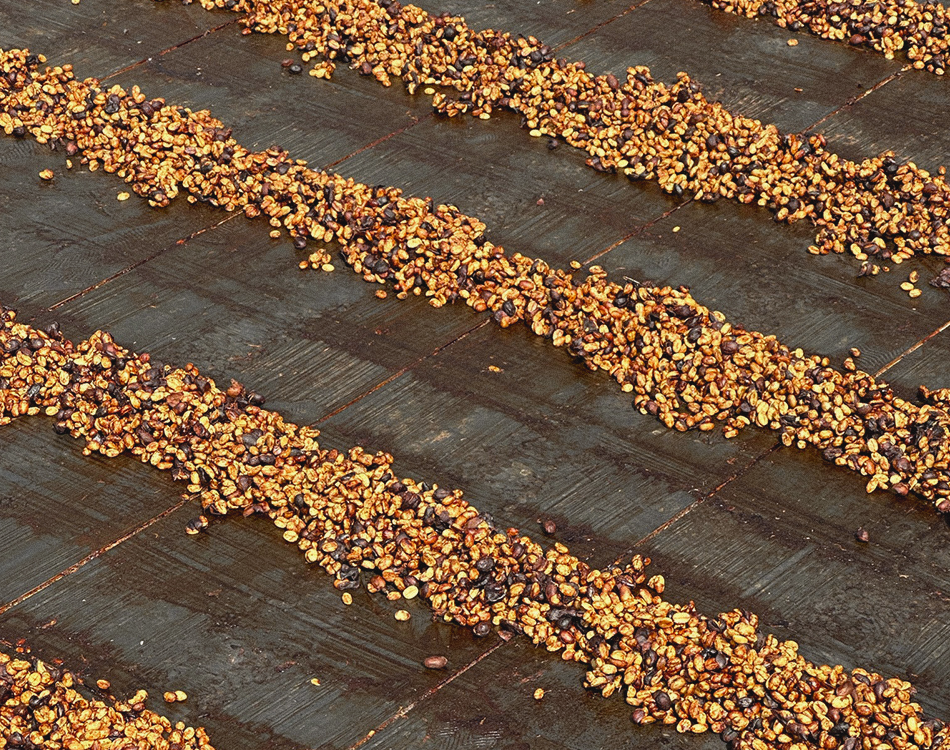 1% for the planet
As proud partners of the 1% for the Planet initiative, we take responsibility for our planet's well-being. With every purchase, you become a part of this commitment, as 1% of our annual revenue is dedicated to supporting environmental nonprofits. Together, we can make a meaningful difference for a healthier planet.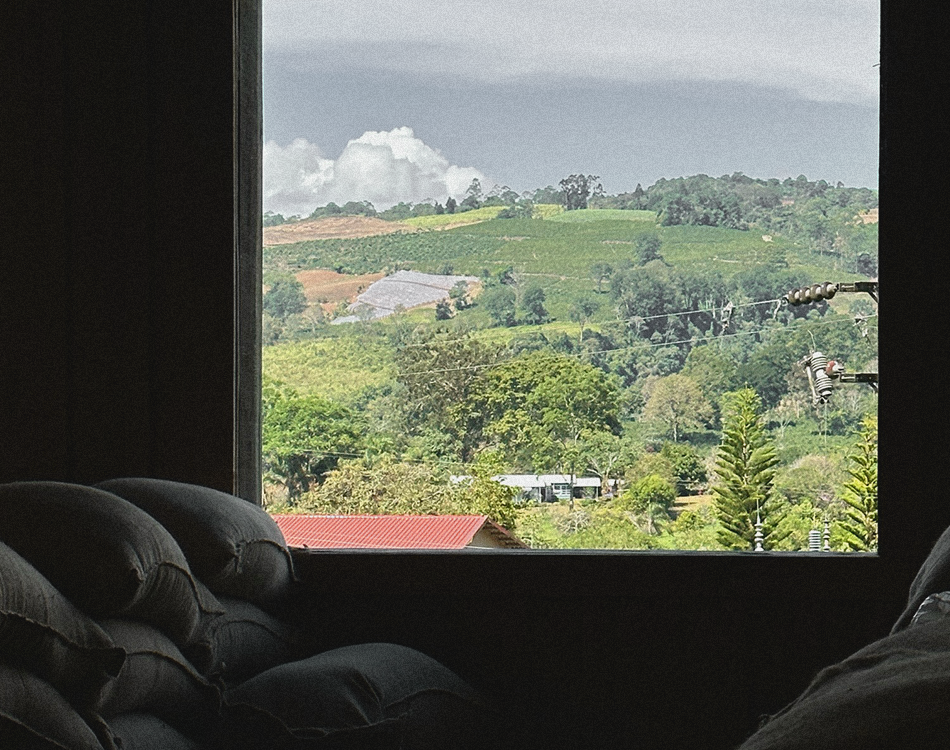 Benefit Corporation
As a Benefit Corporation, we embody our commitment to environmental and social responsibility, blending the extraordinary benefits of coffee with sustainable practices to make a positive impact on the world. We are still pending the full certification as we are young startup, but we take part of the alliance and follow the most severe sustainability guidelines available, to ensure our positive impact on the environment.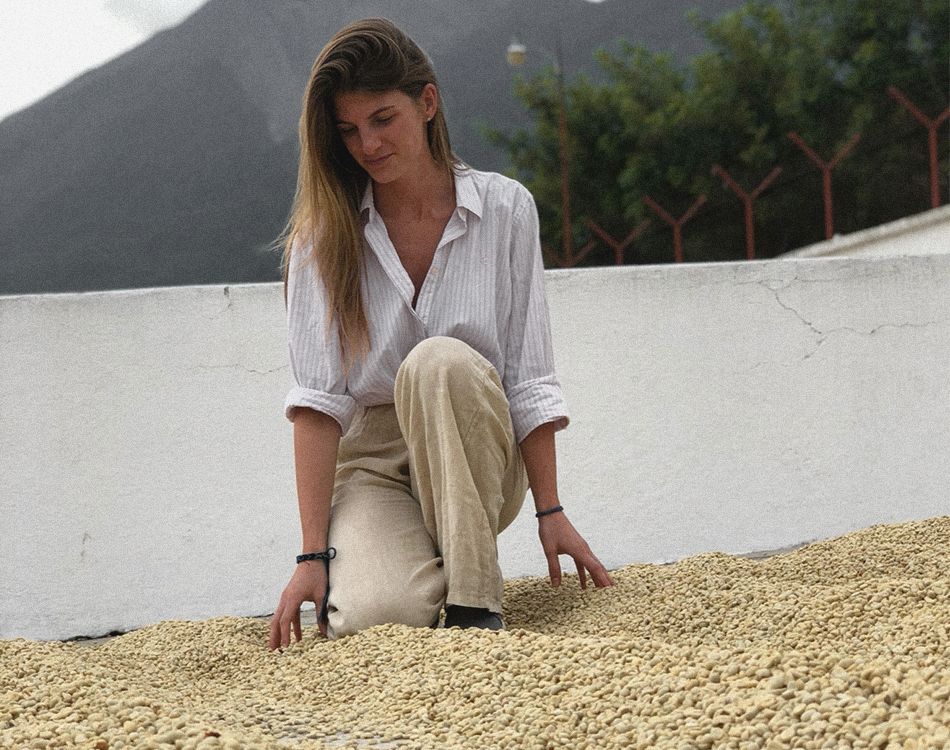 Simple, effective products
We are obessed by the bean. Collaborating closely with the esteemed University of Coffee, we have unlocked the remarkable potential of coffee, harnessing its antioxidant-rich properties for exceptional skincare formulations. Our products are meticulously crafted using only the finest ethically sourced coffee beans, ensuring the highest quality and efficacy.
---
All of our supply chain is fully traceable, so you don't have to make compromises from quality and sustainability anymore.