Our nature
Through cutting-edge technology and decades of research, we create natural ingredients from the Coffea Arabica
At Amarey, we believe in harnessing the extraordinary power of nature to create innovative and sustainable ingredients for the skincare industry.

Our journey begins with the humble coffee bean - Coffea Arabica. With a deep respect for this remarkable plant, we've developed a range of unique ingredients that are transforming the world of skincare.
Welcome to our world of Coffea Arabica.
a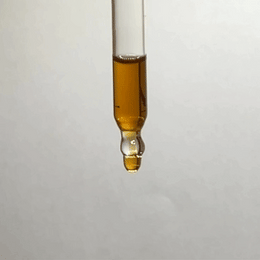 new way to take
care of our planet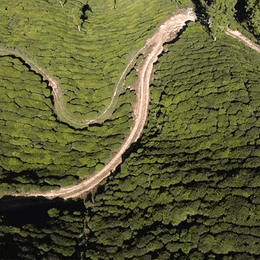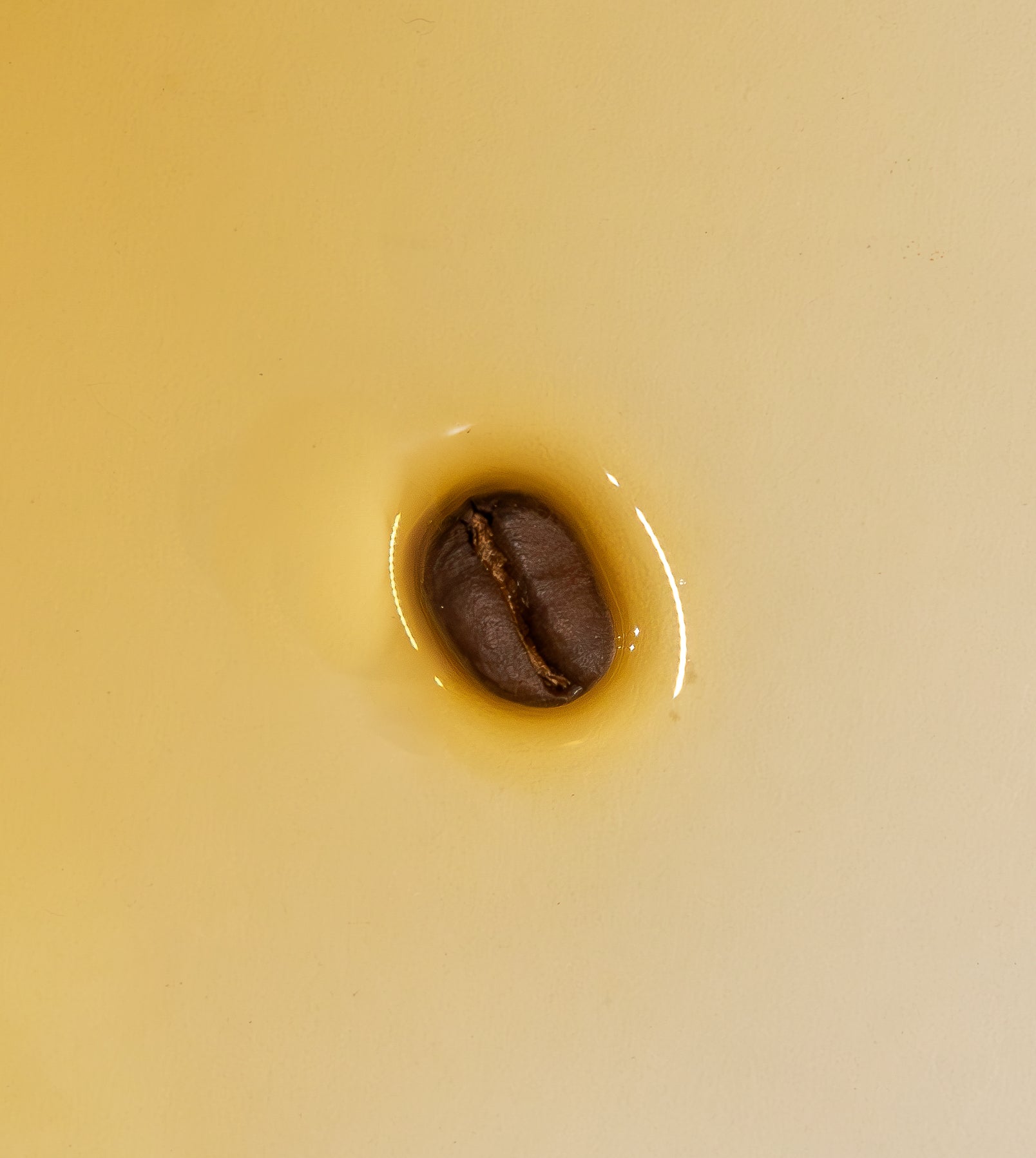 ingredient #1
Olio di Arabica
Our Coffea Arabica Elixir. A pure and potent extract of roasted Coffea Arabica beans. This luxurious oil is packed with antioxidants, renowned for their ability to protect and rejuvenate the skin.
Benefits: Deep nourishment, anti-aging properties, skin protection, and an indulgent coffee aroma.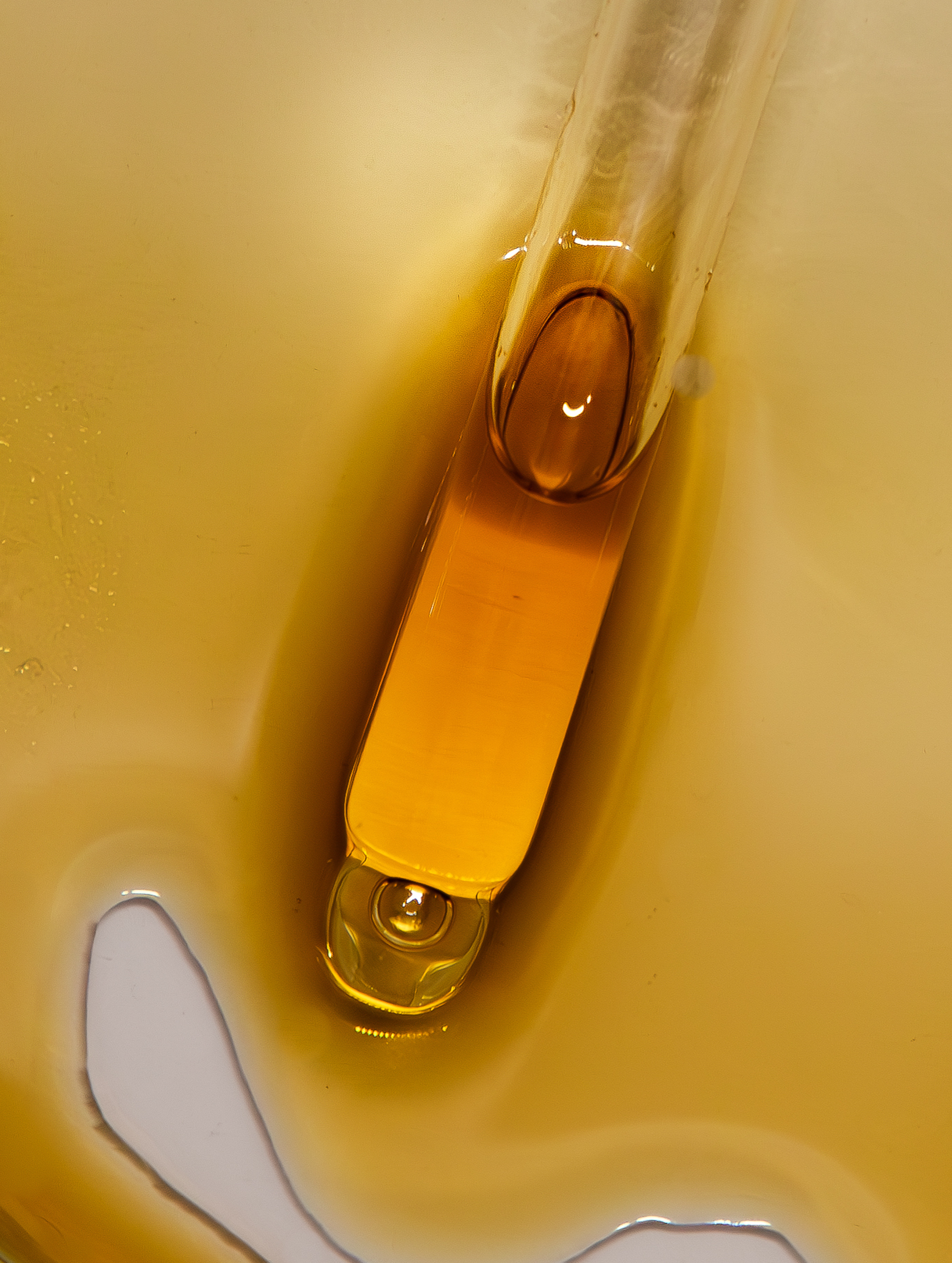 ingredient #2
Olio di Arabica verde
The Essence of Unroasted Coffee. Green Arabica Oil is derived from unroasted Coffea Arabica beans. This pristine extract preserves the natural vibrancy and freshness of coffee. It's an infusion of invigoration and revitalization.
Benefits: Rejuvenation, skin firmness, reduction of redness, and a vibrant, natural scent.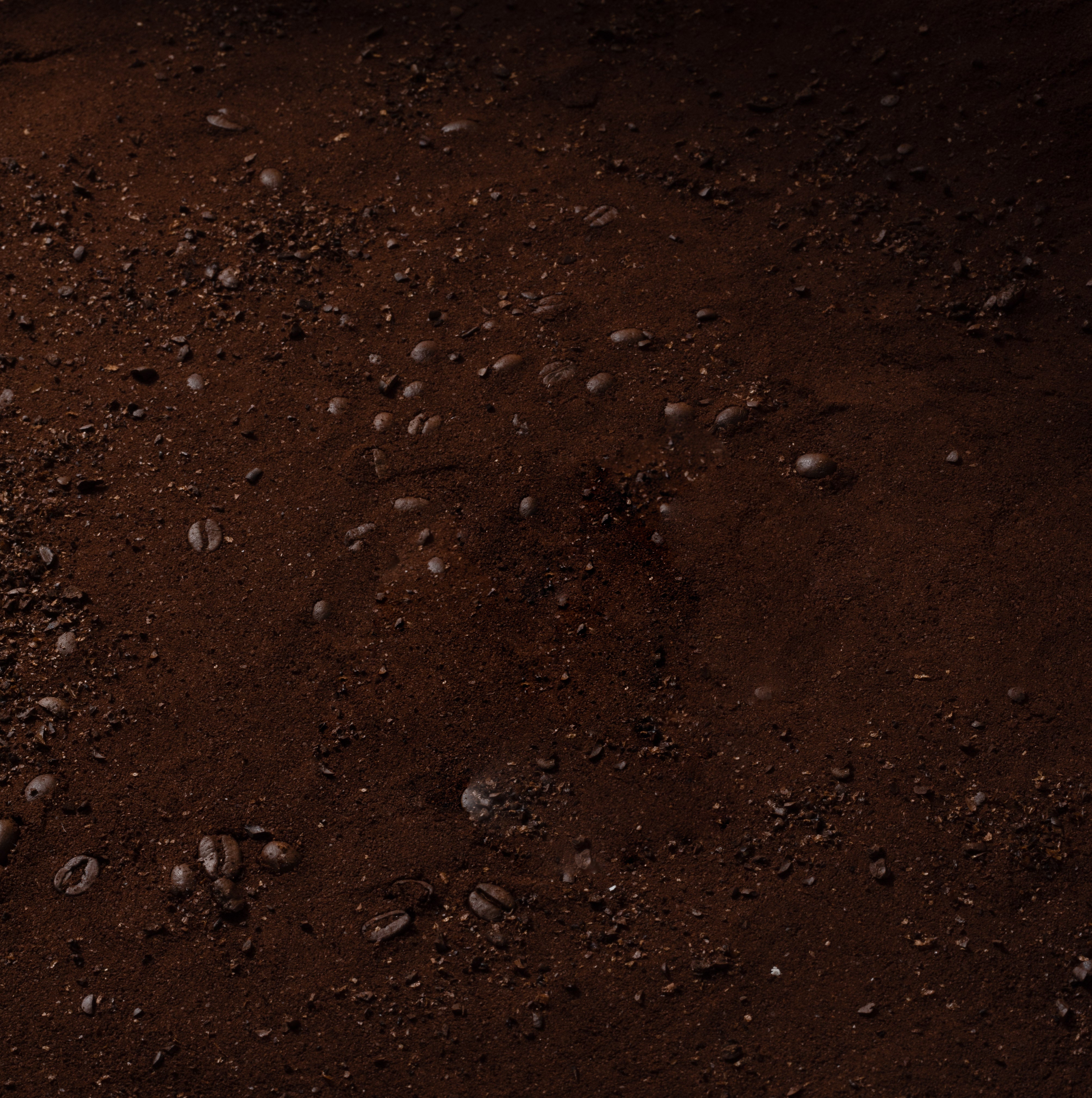 ingredient #3
Polvere di Arabica
A finely milled treasure. This ingredient embodies the essence of roasted coffee beans without the oils, making it a versatile addition to a range of skincare applications.
Benefits: Exfoliation, stimulating cell renewal, enhancing circulation, and a comforting coffee essence.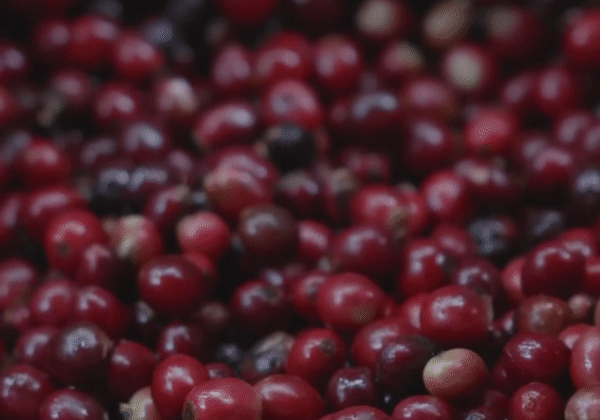 Our Unique Process
Our commitment to circular economy principles is at the core of our process. We partner with coffee growers who share our vision of sustainability. After the coffee cherries have provided their rich, aromatic beans for the coffee you enjoy, we step in. We take the residual coffee cherries and transform them into these remarkable ingredients, ensuring nothing goes to waste.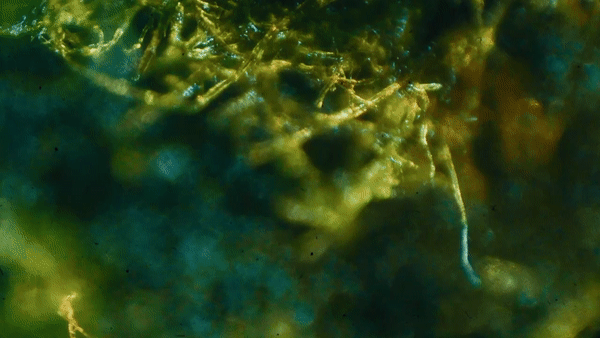 The Power of Coffea Arabica
Our Coffea Arabica ingredients offer an exceptional opportunity to enhance the quality, efficacy, and sustainability of your skincare formulations. From Roasted Coffee Elixir to Defatted Roasted Coffee Powder, explore our range to infuse the spirit of coffee into your products.Amarey is proud to bring you a piece of coffee's rich heritage in a unique, sustainable, and innovative form. Join us in embracing the essence of Coffea Arabica for healthier, more beautiful skin.
We are on a mission to regenerate the skin, and the planet. Will you join us?