AMAREY N. "OF GREAT STRENGTH"
A name of African-Yoruban origins, just like coffee, Amarey literally means "possesses great strength".
With this name we seek to shine a light on the origins of our resources, highlighting the power of nature, of culture, of women, of diversity, of heritage and lastly of change - and how it can be achieved.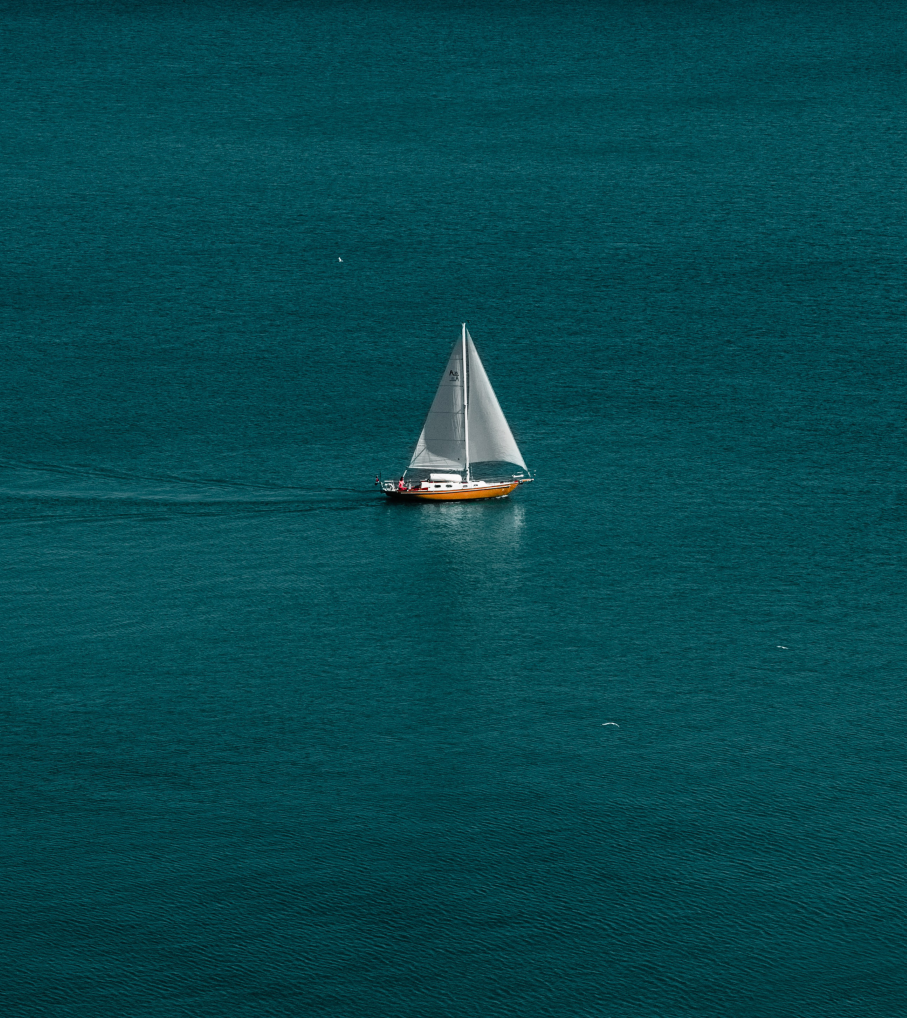 WHERE DOES OUR STORY START?
From a Moka in the middle of the Adriatic
As a children, we spent our family holidays sailing in the Adriatic. To avoid going ashore often, we had to optimise the use of resources and reduce waste as much as possible.
We turned the morning's leftover coffee grounds into our beauty ritual, the coffee scrub. Everyday, at sunset, we washed our day off and nourished our skin with our boat-made scrub.
The effect was exceptional, so much that , Andrea, then 14, said:
"one day we will tell this stor y to the world."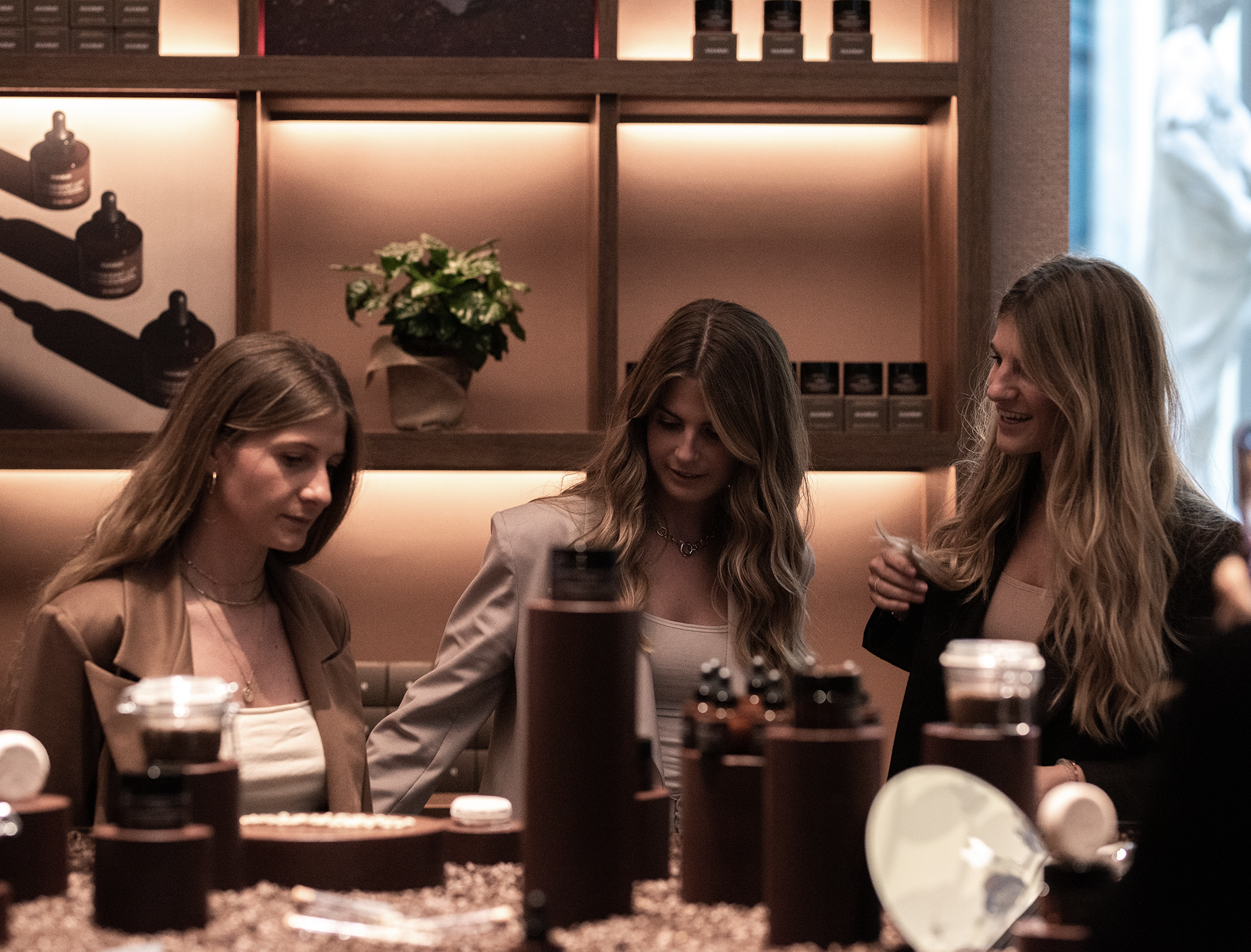 Passion and research
The passion for coffee and respect for science have been the lifeblood of our family for generations. Built on over 25 years of ground breaking research from the University of Coffee, our proprietary Coffea Arabica extracts activate and support your skin natural cell regeneration. 
Our products are developed by and tested by Dermatologists to ensure maximum performance, quality and sustainability.
MEET THE TEAM
BUILDING ON MORE THAN 30 YEARS OF
RESEARCH AND EXPERTISE
The Operationals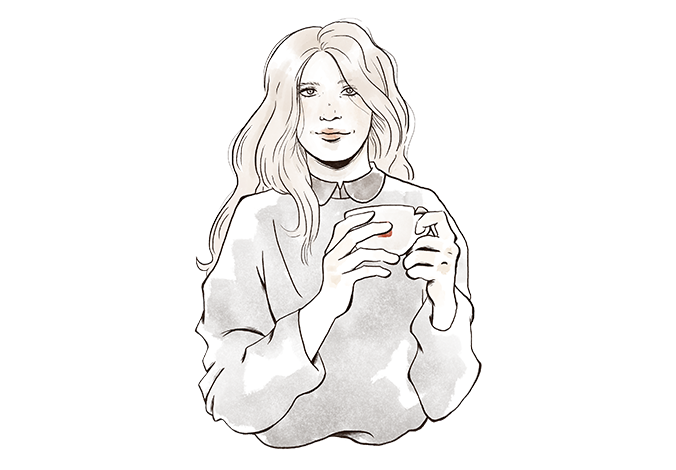 Andrea Dominique Illy
Co-Founder
Environmental scientists with a passion for the bean. Has long studied the benefits of coffee for the skin and climate positive functional solutions.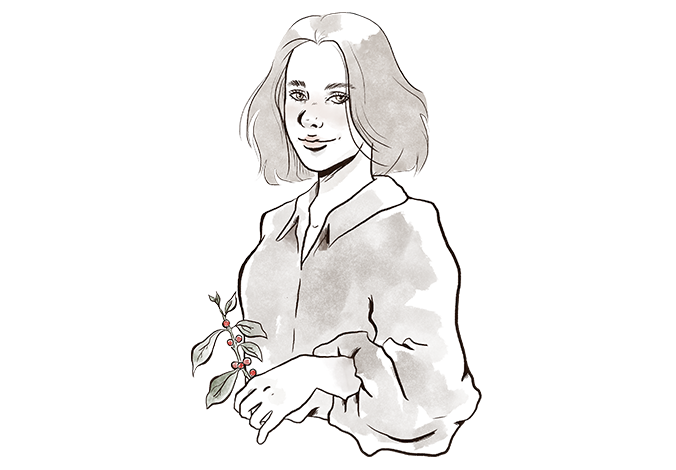 Jaqueline Illy
Co-Founder
Master communicator. Her expertise resides in marketing & communication with a passion for science communication.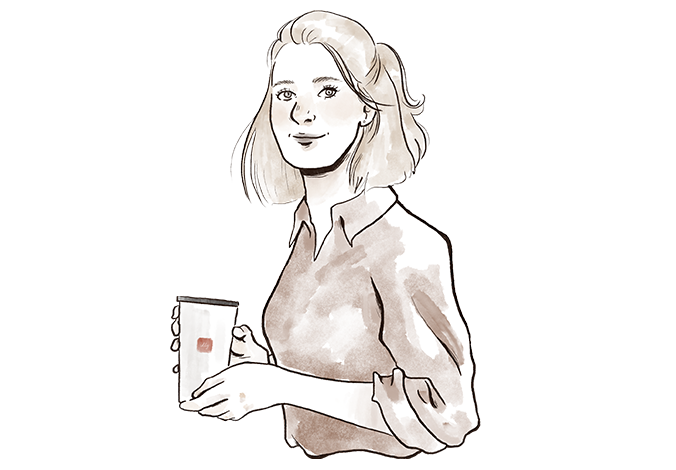 Micaela Illy
Co-Founder
The number person. Expert in strategy and financials, with a great skill of problem solving. Will go straight to the point.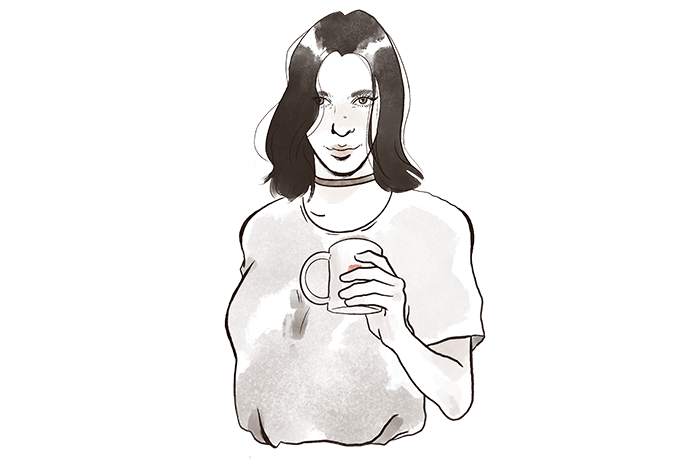 Carlotta Concas
Head of Creatives
With years of experience in the creative industry, Carlotta has worked with more than 50 brands, supporting in their art direction.
Claudia
Social Media
A long time fanatic of beauty and personal care, she is the youngest member of our team.
The Researchers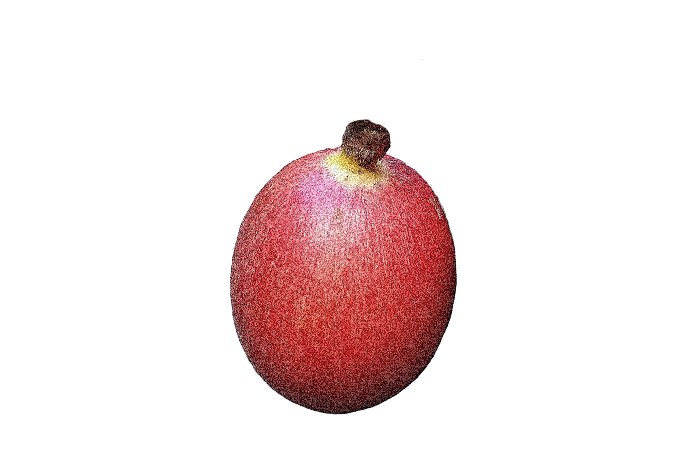 Nicola
PHD in Pharmaceutical Sciences and Technology
Works to extract the properties of the Coffea Arabica from the plant.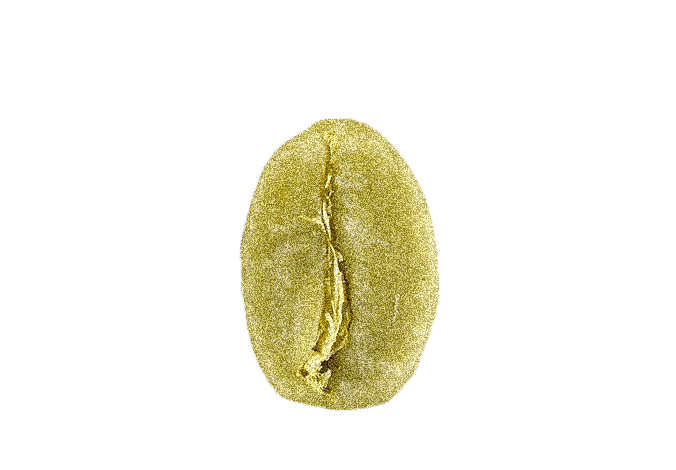 Luciano
Coffee Chemist
World renown coffee chemist and expert on the antioxidant propreties of Coffea Arabica.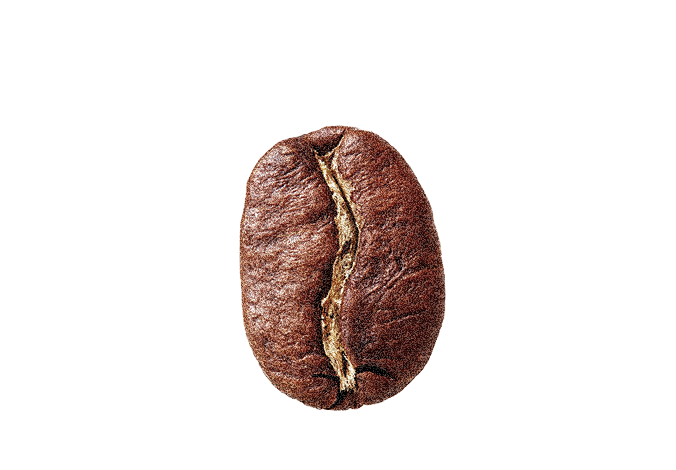 Leonardo
M.D, FEADV, FAAD
General Surgeon and Dermatologist, he dedicated his life to researching skin health and caffeine.